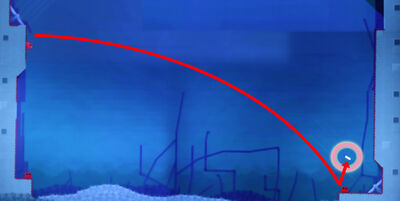 Big Empty is the 5th level in
Chapter 2
in which Meat Boy has to be blown from fans horizontally and fly over some nails from more fans in order to reach Bandage Girl. The level is big, and has almost nothing, and that's why the level is named Big Empty.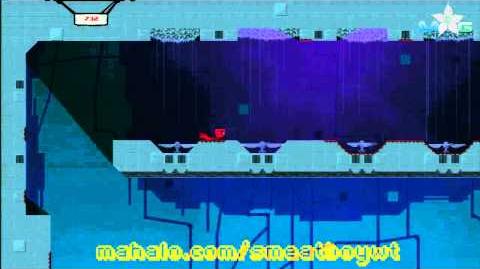 "Big Empty" is also the name of a song by the band Stone Temple Pilots, from their second album, Purple.
Ad blocker interference detected!
Wikia is a free-to-use site that makes money from advertising. We have a modified experience for viewers using ad blockers

Wikia is not accessible if you've made further modifications. Remove the custom ad blocker rule(s) and the page will load as expected.